DHL OFFERS A WIDE RANGE OF BENEFITS
Meal vouchers fully covered by the employer
Part-time job opportunities
Corporate trainings and language courses
Pension or life insurance contribution
Special discount programs
Employee & family cellphone plan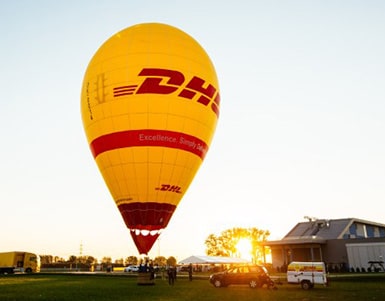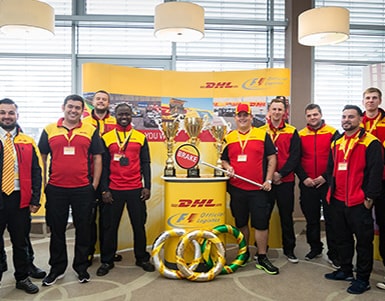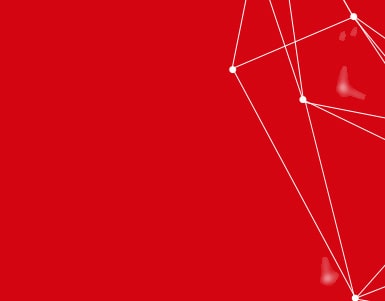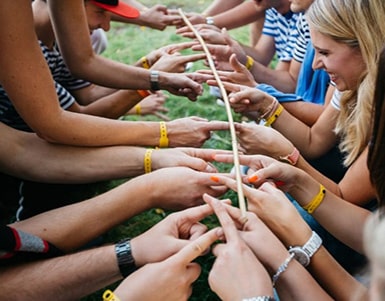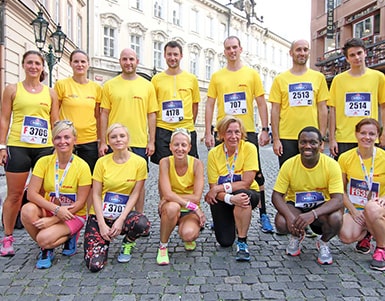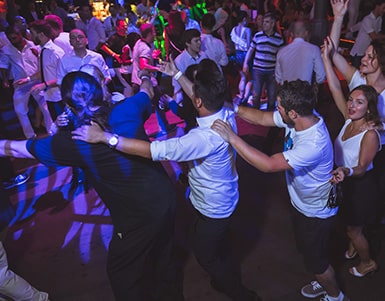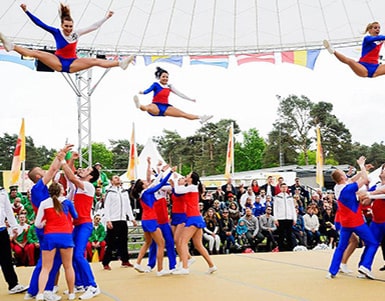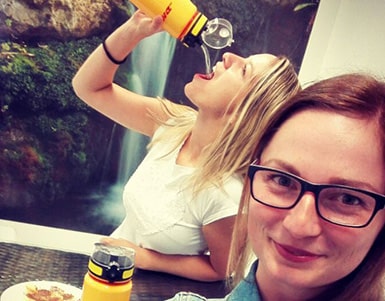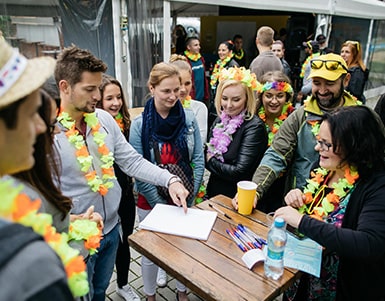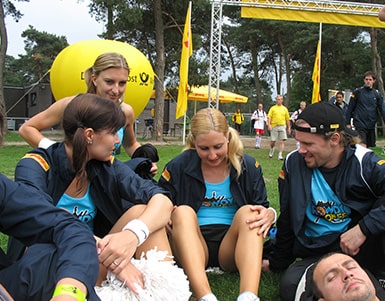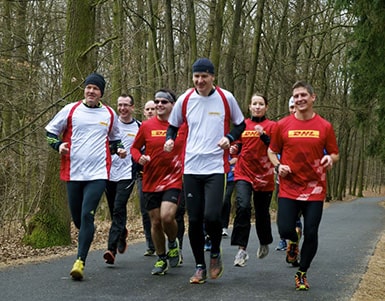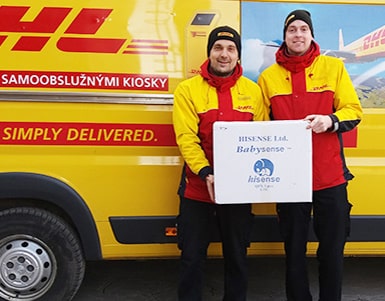 DHL AND SOCIAL RESPONSIBILITY
We focus on environmental protection (GoGreen), natural disaster relief (GoHelp), education (GoTeach), and corporate volunteering support.
GoGreen
Promoting environmental responsibility and reducing our carbon footprint.
We plant a million trees every year
We have reduced our emissions by 30% compared to 2007, and want to reduce them by a further 50% by 2025
GoHelp
Preparing airports for natural disasters and helping co-ordinate traffic in their aftermath.
We operate an air rescue team
Disaster Response Team (DHL volunteers)
We have our own crisis teams
GoTeach
Helping the youth of the world through education and employment of talented individuals.
We support the independence of children and youth
We promote equal opportunities
UPSTAIRS Scholarship Program
Corporate volunteering
Corporate Volunteering Day, Nonprofit Projects Funding Sources
Newest Vacancies at DHL